Please Contact me with your needs or questions about insurance and investment, and i guarantee you an advice that will satisfy your need and budget.
Insurance.
Many types of insurances available for everyone, but not always suiting everyone, contact me to give you all suitable options. Let me shop for you … Customer Satisfaction Guaranteed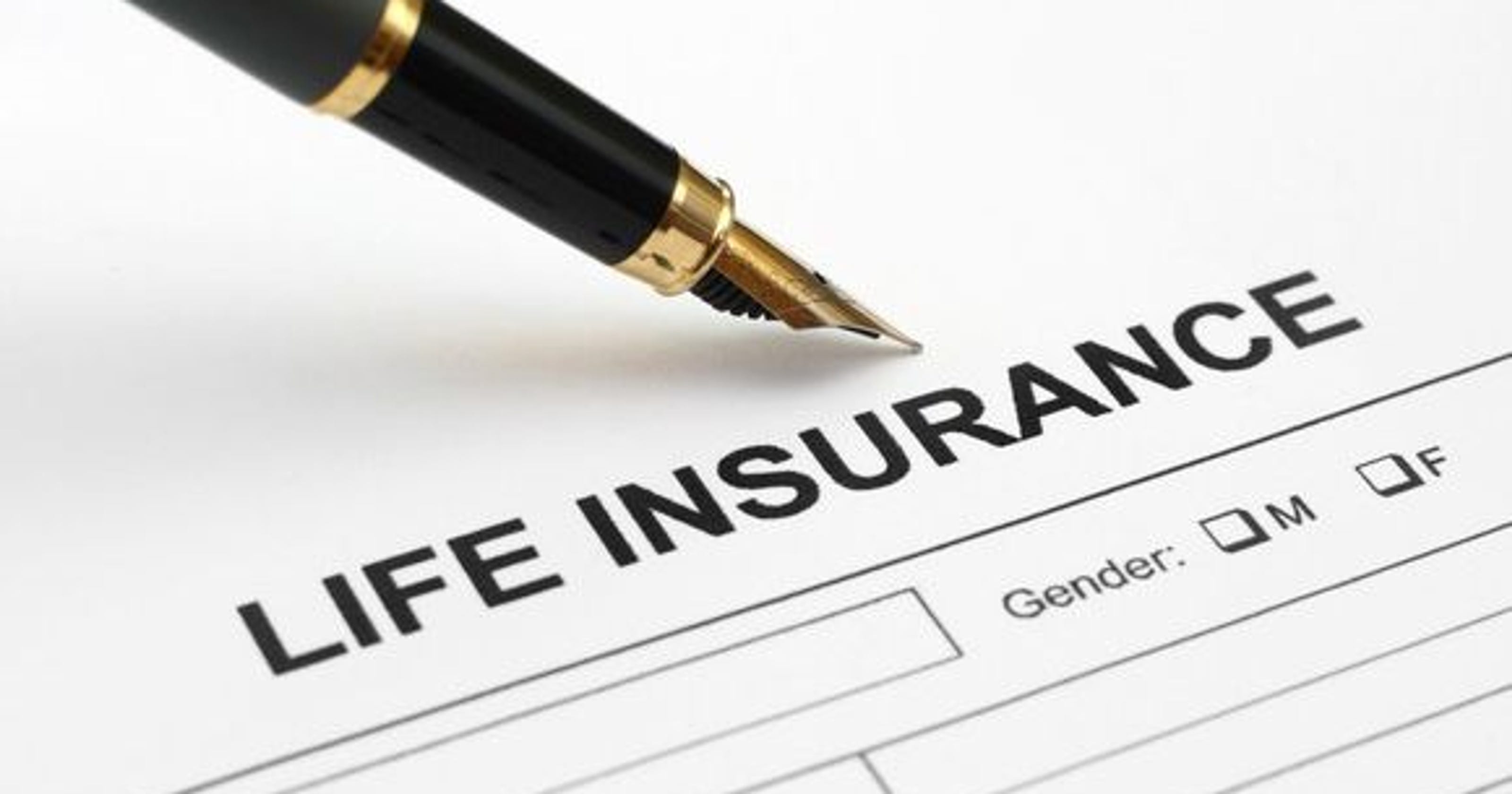 Investment.
Shopping for RRSP or RESP or TFSA, usually is pain!!.. calling many companies to get good rates and try to understand hidden fee's and stuff… is time consuming. but you have an option to contact me and i will explain as much as i can for you which should be enough for you to build your opinion on where to invest your money. ……..